Industrial / Laboratory / Research
Crump Wilson Architects creates spaces that enhance workflow in industrial settings and promote creativity in the research field. We tap into the minds of the scientists, process engineers, and researchers to translate their needs and desires into a built environment that promotes innovation and efficiency. Our vast portfolio of successful laboratories, control buildings, warehouses, and other facilities serving the petrochemical and research industries allows us to draw from those experiences and apply the principles that work for your company. We speak your language; our in-house experts are well-versed in the industrial and scientific fields and understand how your control consoles work and why you need a mass spectrometer. BSL labs, high-hazardous occupancies, and blast-resistant facilities are our forte; let us exceed, not just achieve, your expectations.
Most recently, we have designed the first medical cannabis (marijuana) cultivation and research facility in Louisiana.
325,000 sf of blast Resistant buildings
work in 12 states nationwide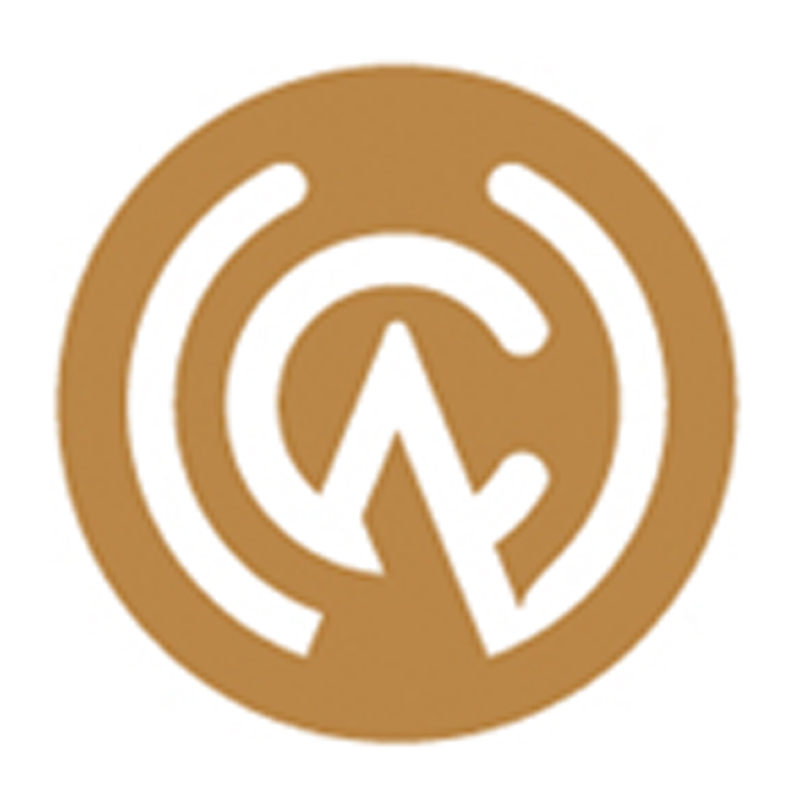 worked with 12 fortune 500 companies